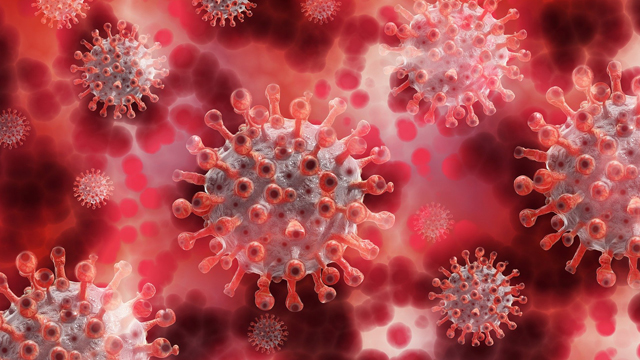 Leeds team to investigate the impacts of COVID-19 on crime
A team of 6 Leeds and UCL academics have begun an 18-month research project to investigate the impacts of COVID-19 on crime in England after securing a £666,000 grant.
The grant was awarded to the team by UK Research and Innovation (UKRI) as part of their initiative to fund projects and programmes that focus on exploring the impacts of COVID-19 on society.
Starting in June and led by Graham Farrell, Professor of Crime Science at the University of Leeds, the team will work alongside Metropolitan Police, Durham and Lancashire Constabularies to build a picture on the levels and types of crimes occurring as part of the Coronavirus outbreak.
Professor Farrell said: "The pandemic has changed the face of crime. Some crimes such as shoplifting decreased due to shop closures, and burglary due to increased guardianship as people stayed home.
"However there is some evidence that crimes including domestic violence and various types of fraud have increased. Online crime opportunities have increased with more people working remotely and with increased online leisure activities."
He added: "We will also try to anticipate the effects of various possible scenarios as lockdown is rolled back, hoping to increase the chances of maintaining any gains in reduced crime and trying to avoid offenders 'making up for lost crime'."
The researchers will work with a national advisory group from the Home Office, The College of Policing and the National Police Chiefs' Council, and draw on expertise from around the world through an international advisory group of scholars from Australia, the Netherlands and the USA.
The team of researchers includes Dr Dan Birks, Anthony Dixon and Emily Sheard from the School of Law, Professor Nick Malleson from the School of Geography, and three academics from UCL.