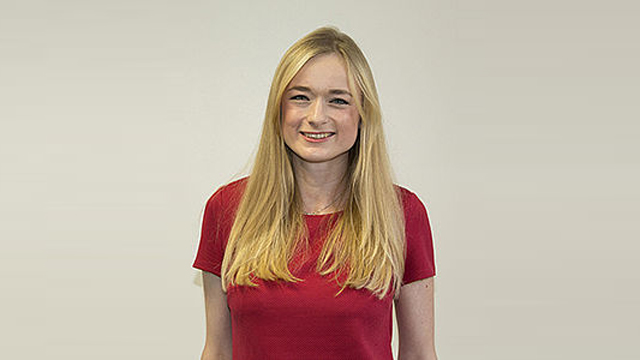 Research fellow profile – Aleksandra Irnazarow
Written by Aleksandra Irnazarow, University of Leeds
I'm a Research Fellow in Data Analytics at the University of Leeds, working on the intersection between information systems and psychology. I'm interested in understanding how people use information, whether it's a complex engineering project or everyday conversation with colleagues, and use this understanding to help organisations discover better decision-making approaches. Currently, I'm seeking to understand how police forces utilise data in their everyday decision making. This is a unique field of work as there is a growing use of data analytics, and the broader field of data science, in streamlining police procedures. This all sits within the context of limited budgets which has presented a crucial and immediate demand for smarter and leaner approaches.
My work is based within the Data Analytics Strand of the N8 Policing Research Partnership Catalyst project entitled 'Innovation and the Application of Knowledge for More Effective Policing'. I work closely with Professor David Allen and Ms Fiona McLaughlin, Research Officer in Data Analytics. Our broader project focuses on datafication and digital transformation in the UK police forces. It aims to aid police organizations in making the best possible use of available data science and data analytics capabilities, as well as highlight areas for future development.
The decentralised nature of UK policing makes this an exciting field for research, as local police forces may have very different and innovative solutions to similar problems. My work involves field studies, such as speaking with representatives of the 11 police forces in the north of England to understand the recent developments in data science in their forces. This is allowing me to identify common challenges, current innovations to solving these challenges and new avenues in the use of police data. What's particularly exciting about this kind of collaborative project is that we will be able to gather a large repository of evidence and use it to showcase examples of good practice. Ultimately, I want to aid police forces in making the best possible use of both data science and data analytics technologies in the face of limited budgetary and human resources.